How To Check T Mobile Balance On App and Website
T-Mobile is the most popular name in mobile communications and has the largest customer base among all US wireless carriers. The company also offers a wide range of plans to fit your specific needs.
T-Mobile users can check their remaining balance through the company's website. All you have to do is log on to your account and enter a temporary password and your phone number. After entering your information, you will be able to view your balance. In some cases, you can also check your prepaid balance by checking your account status.
Check your T-Mobile Balance Without Making a Call
Here are simple steps to check T mobile balance in 2022.
Method 1: Use #225#
Open your phone app and then dial #225# numbner.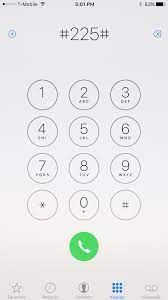 Click on the call button to execute this number.
In a few seconds, you will get your T mobile balance.
Method 2: Use T Mobile website
Open the official website of T Mobile > create a new account or sign in.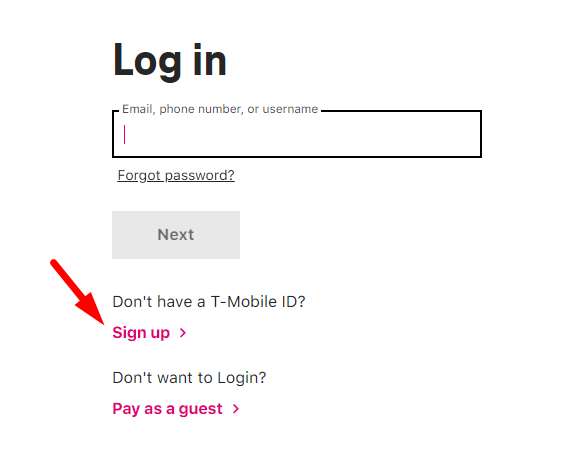 Now enter your 10-digit T-Mobile phone number into the first blank box and click "Send Password."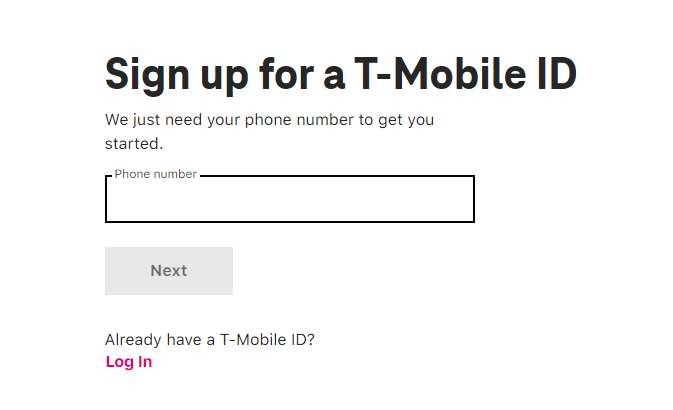 You will get a text message with a temporary password. Use that password on T mobile website.
Then click "Continue."
Now enter a new password, name and email address > click "Sign Up."
You can now check your prepaid balance under "Your Account Status" on the main T Mobile website.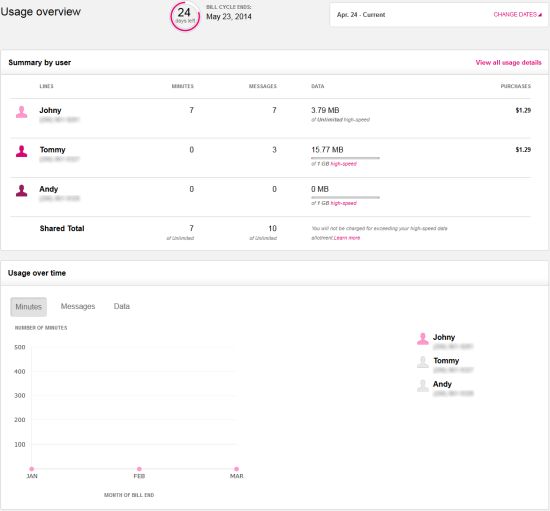 If you have a T Mobile app then you can also check your prepaid T mobile balance. The app is completely free and easy to use. Just use your T mobile number to log in and you are good to go.